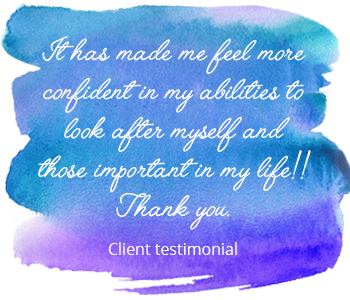 The Centre Against Sexual Violence Inc. (CASV) is a community based sexual assault service dedicated to providing counselling, education and information to the Logan, Beaudesert and Redlands communities.
CASV has a vision to eliminate sexual violence while providing counselling and support to the survivors/victims of this gender-based crime through:
Providing safe, respectful services to assist women and young women on their path to healing.
Working toward dispelling the social and cultural myths surrounding sexual violence.
Encouraging the community to take responsibility for the eradication of sexual violence.