CASV is an appointment based service.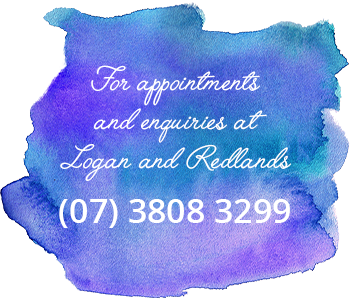  (07) 3808 3299
 (07) 3808 9900
 Send us an email »
Opening Hours
Logan
5 / 13–21 Mayes Avenue, Logan Central
Monday 9am – 5pm
Tuesday 1pm – 5pm
Wednesday 9am – 5pm
Thursday 9am – 5pm
Friday 9am – 5pm
Redlands
9/165 Bloomfield St, Cleveland
Monday 9am – 5pm
Tuesday 1.30pm – 5pm
Wednesday 9am – 5pm
Thursday 9am – 5pm
Friday – Telephone Support Only
For after hours support, contact the Sexual Assault Helpline on 1800 010 120
If you are in immediate danger, phone 000
Service Update
CASV is receiving a high volume of referrals and current waiting times are approximately 3 months in Logan and 2 months in the Redlands.
For support in the interim, please contact 1800RESPECT, Ph 1800 737 732 https://www.1800respect.org.au/ or the Sexual Assault Helpline, Ph 1800 010 120 https://www.dvconnect.org/sexual-assault-helpline/.
CASV will continue to prioritise clients who have experienced sexual assault in the last 3 months. All other referrals will be added to the CASV waitlist and will be offered an appointment as soon as available (approx 2-3 months).
Thank you for your understanding.
Self Referrals
If you would like to self refer to the CASV you can call 07 3808 3299 or complete this form and one of our team members will be in contact with you.
External Agency Referrals
The CASV encourages woman to self-refer to our service. CASV will accept referrals from other service providers with the woman's consent and participation in the referral process.
Anonymous Feedback Form
You can provide anonymous feedback, compliments or complaints via CASV's anonymous feedback form.

CASV welcomes all women from all backgrounds, cultures and sexual orientations.